Do you ever feel, "I'm more than this! If only my health/my child's health were stronger, better – how much happier my life would be?"
I combine 25+ years training in food as medicine, with training in dynamic healing as a medical intuitive, classical Chinese medicine, empirical evidence based medicine, kinesiology, shiatsu, reflexology, counseling and a host of other modalities.
This gathering of wisdom now provides me:
The ability to see 'the bigger picture' – emotional/physical deficiencies, blocks and potential
Swift identification of optimal choices in food and lifestyle
Combined with physical/emotional healing
This is expressed from a place of love.
I listen to you with my heart, without judgment.
Whatever your current and past history of food has been, it's ok.
Wherever you're at on your journey to health and self-discovery, I have the ability to gently light you a path forward.
There are many super quick ways to seemingly improve health – however many of these unfortunately create other physical or emotional challenges to resolve in the future.
I help you heal your acute, chronic and the very deeply buried – simultaneously and rapidly, or gently at a pace you prefer.
How I Work and What You Get
What types of things may be covered in a Wise Food appointment?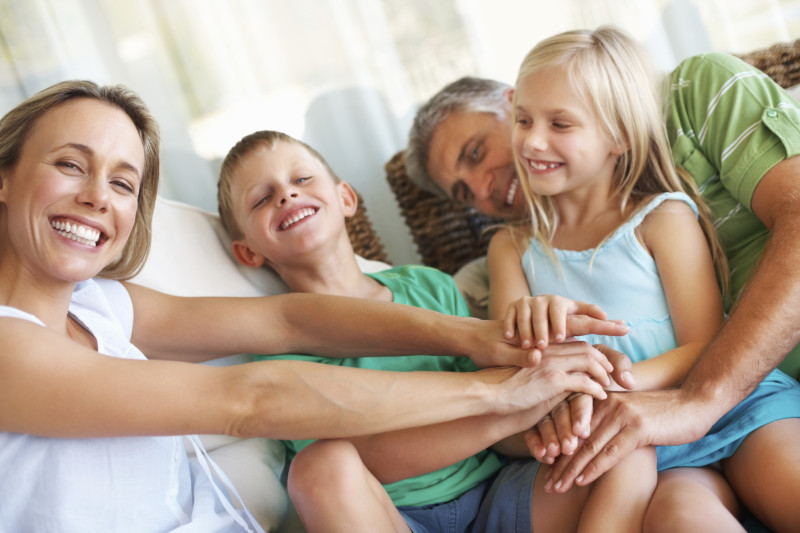 Every consultation is different.
Two people with seemingly the same health issues won't receive anything like the same solutions.
Generally the following areas are addressed:
Designing a personal program for your healing, incl. 

Identification of foods that are healing/harmful for you at the moment

Including quality, quantity and frequency and if desired menu planning/recipes

Remote Kinesiology may be used to more specifically identify this information. This is accurate for both in person and phone/skype. (See Michelle's testimonial for further information.) 

Non-food remedies – many of these are simple low or no cost solutions for you. 

Emotional healing.
In-person consultations include a therapeutic shiatsu massage.
Skype/phone consultations may include dynamic healing
If a particular food is recommended and it is not to your liking, please let me know as invariably there will be another that is suitable as I feel it is important for you to enjoy the food you consume.
Recommendations will be discussed with you – there is no point in preparing a wonderful action list of the most ideal solutions, if it unlikely to be fulfilled. Better that together we create a plan that you feel comfortable with, moving at the pace and manner you feel you will be able to incorporate into your life. Some people are happy for a complete and immediate overhaul, others prefer gentle changes – this is up to you. The recommendations will address underlying causes as well as alleviating current acute/chronic symptoms.
Some people have a large volume of questions and happy to answer them all. However please be aware that whilst some questions are vitally important, time spent educating your mind may be at the expense of you receiving information that is significantly beneficial to assist in your health improving. It's your time and this is your choice.
What will I receive following a consultation?
Either – the recommendations discussed will be written as a report and emailed to you. You will be free to listen and ask questions as they arise. Also, if you have a child/children with you during the consult this frees you to attend to their needs if required, without any disruption to the consultation. You are welcome to breast feed, change a nappy or assist your child in play.
Or – you can take your own notes – this will free me to be able to cover more in your consultation.
You will receive clear direction and insight to assist you at home in your healing.

If appropriate – a general meal plan will be included, plus specifically medicinal recipes to enjoy.
Areas of Expertise
For a full list of modalities I work with, read the Modalities page.
Food as Healing
GAPS–Gut And Physiology/Psychology Syndrome, Paleo, Traditional foods – Weston A Price, Amines/Salicylates, Body Ecology, Macrobiotics, Chinese Medicine dietetics.
Your desire to follow a particular style of eating ie vegetarian or non vegetarian etc will be respected and supported.
There is no one-elixir heal-all program that resolves every ailment. Different conditions are best healed with different protocols. Even two people with the same list of ailments will receive different recommendations taking into accord that your physical/emotional past and your current circumstances are unique to you.
Physical Healing
Shiatsu Massage, Reflexology, Chi massage, Kinesiology
Shiatsu meridian/organ exercises that you can enjoy at home to support your healing
Emotional Healing
Shiatsu Therapies, Dynamic Healing techniques, Counselling